Delivering the proof for top-notch quality has never been easier
This conference certificate attests to an exceptionally well-structured conference meeting comprehensive criteria in all aspects to impart knowledge best and maximize the output for all attendees. The certificate guarantees the conference attendees an environment with the best possible learning experience throughout the event's duration.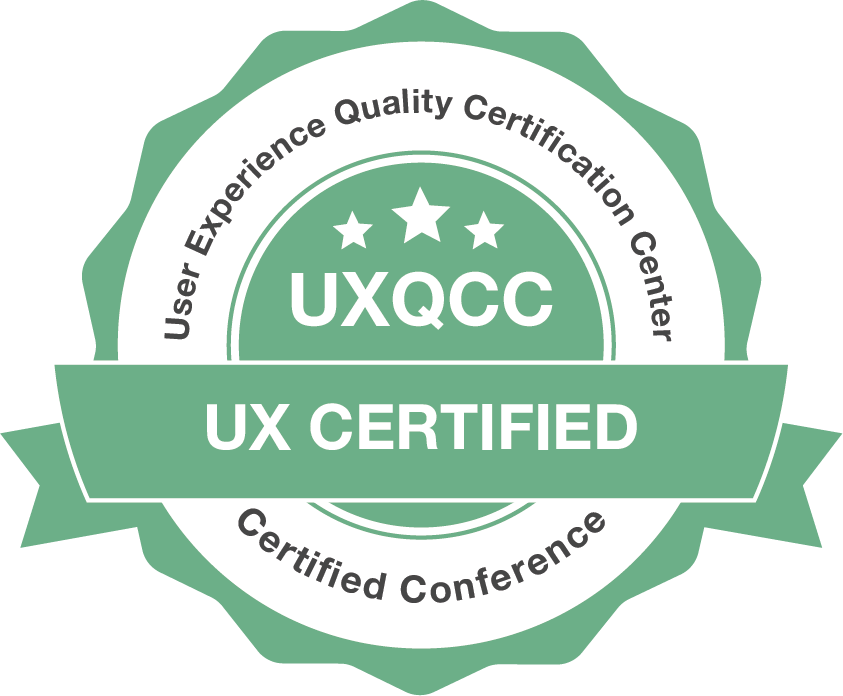 Content
A minimum of 15 hours of relevant content.
Every talk includes a headline, description, and measurable learning skills.
A minimum of one measurable learning skill for every 10 minutes of a presentation or talk.
A well-structured summary of all learning skills at the end of the conference.
Speaker
All attendees can rate the speakers during the conference.
A minimum gender division of 30:70 across all speakers.
Agenda
Talks are grouped according to related topics.
Every group of talks starts with an introduction and overview.
A summary is presented for every group of talks.
Organization
A help desk is available throughout the entire conference.
Attendees can provide feedback on the conference.
After the conference, the entire content is accessible for at least one month (digital or analog).
Conference organizers aiming at:
Improving their value for the target audience.
Differentiating their conference for decision-makers.
Ranking as a published top conference.
Creating a holistic learning experience.
499 Euro excl. VAT

Conference certification.
Featuring as a top conference.
One optimization iteration if needed.
The advantages of certifying your conference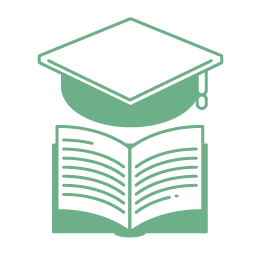 Attendees can more easily focus on the right content and learning skills.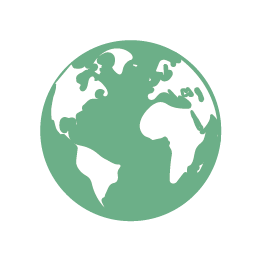 You will get global acceptance and trust from those responsible for sending their employees to your conference.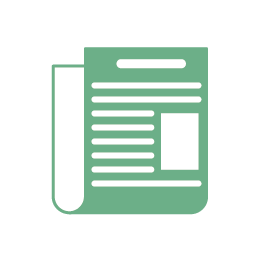 We will publish your conference as one of the few conferences that care about the attendees and their learning effects.
Get your certification and show the world your achievements.
1.) Apply for a certification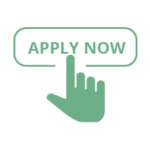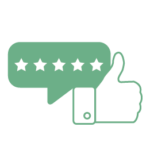 3.) Receive a random call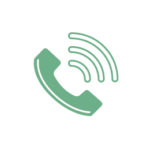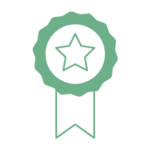 5.) Promote your achievement