Become a certified trainer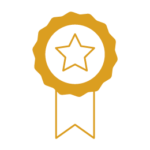 To become a registered trainer, you have to show at least three years of practical work in the UX field and hold the certificate yourself.
Then you take the UXQCC train the trainer course (online, 2.5 days), and that's it!
Get detailed information in one of our free online webinars!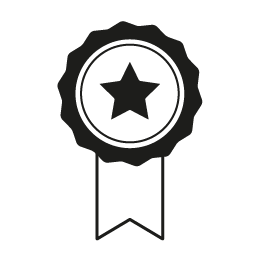 1. You are UXQCC certified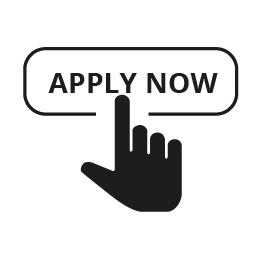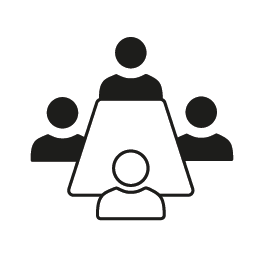 3. Take the training course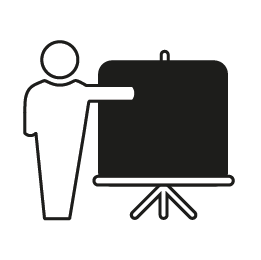 You are a highly experienced UX professional but do not hold the certificate yet?
Contact us and we can find out if you can nevertheless join the train the trainer course and take the certification course afterward.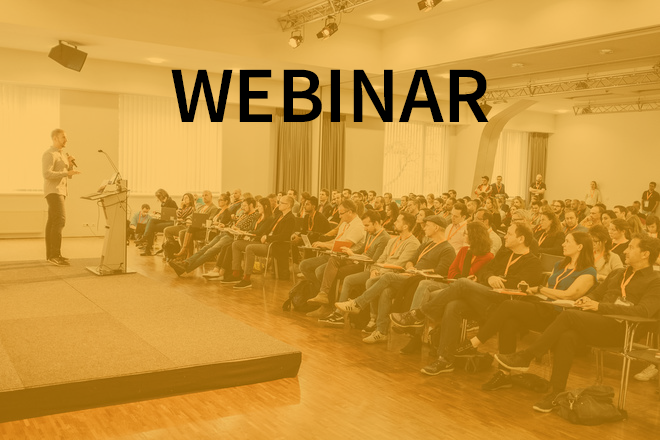 What content does the CPUE foundation level teach?

Do I need training/teaching experience?

Is there a "typical" participant's background?

What materials are available?

Does the training include cases, examples, and exercises?

For how many participants is the offline course appropriate?

Can the course be taught online?

… and there is enough time to answer all your questions!
We want every UXQCC training to be a great experience for our participants. Therefore, we provide this online course, which helps all trainers meet UXQCC standards and their participants' needs and expectations. In this training, we share the experience of trainers who have successfully taught the course for many years.
We offer train the trainer courses in English and German (see dates). Both courses use the official UXQCC English PowerPoint slides.
The course includes:
A quick run through all the course contents (and providing enough time to answer questions, clarify or discuss issues).
Explanation of available and adaptable examples and exercises (and trying out some exercises).
Introduction to available materials like PowerPoint slides, books (and advice on how to include it).
Introduction to UXQCC course assessment by participants.
Guides how to provide a solid exam preparation.
Review of typical participants' questions, problems, backgrounds, etc.
Cultural issues of training a global course.