THANK YOU for your DONATION
You are awesome! You help the global design community to become a high quality discipline.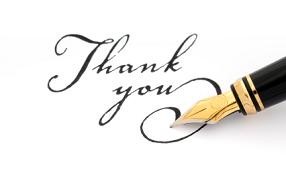 We will contact you soon for your THANK YOU details.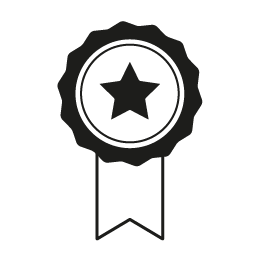 Get your personalized company donation batch
Support us to create a global design language
As more we do as better it is!
Develop all Syllabi to be State of the Art
Manage and support training provider globally
Organize all board meeting
Go into new markets to create a global standard
Communicate with all stakeholder